Katrin Fidencio, San Diego, USA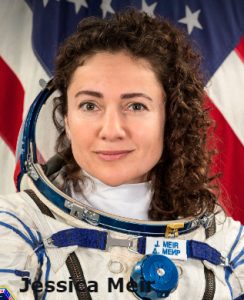 The historic deeds of Jessica Meir:
NASA astronaut and marine biologist Jessica Meir went down in history when she was the first Swedish woman to be sent on a mission into space on September 25, 2019.
There she spent 205 days and completed 3,280 revolutions around the earth, which corresponds to a journey of about 139,851,994 kilometers. She conducted important research during space travel, including how heart tissue behaves in microgravity compared to on Earth. Jessica Meir also became historic when she and her colleague Christina Koch carried out the first space walk in history where only women participated, in space and in the control room on the ground.
The Swedish-American astronaut Jessica Meir, whose mother comes from Västerås, has both American and Swedish citizenship. She grew up with Swedish traditions, everything from Lucia celebrations to saffron buns, and dancing around a midsummer pole with a folk costume, for example, was a must while growing up. Already at the age of five, she began to dream of becoming an astronaut. When she was given first grade as a school assignment to draw what she wanted to be as an adult, she made a drawing of herself as an astronaut on the surface of the moon. Maybe the dream can come true?
For now, Jessica Meir once again has the opportunity to become historic. She is one of 18 selected astronauts for the American lunar program Artemis, which launches this summer, and can thus become the first woman in the world on the moon. That Jessica Meir is one of the candidates is not surprising. She has extensive experience of staying and conducting experiments in space. She also has a solid education – a doctorate in marine biology, a master's degree in space studies and a bachelor's degree in biology.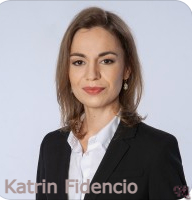 Jessica Meir will travel around Sweden for five days in June to lecture and meet the general public, researchers, politicians and students. Do you live near Stockholm, Helsingborg, Västerås, Umeå or Gothenburg?
Then come and listen to one of the open lectures that Jessica Meir holds. It is completely free but requires advance booking so that everyone can fit in the halls. We can promise that it will be an exciting experience where Jessica Meir talks about life and research on board the space station ISS and the dream of becoming the first woman on the moon.
(Jessica Meir at the moment is in Sweden and is scheduled to make lectures at different places in her native country): Ed. Upadhyaya.
Congratulations Jessica Meir: telegraphnepal.com