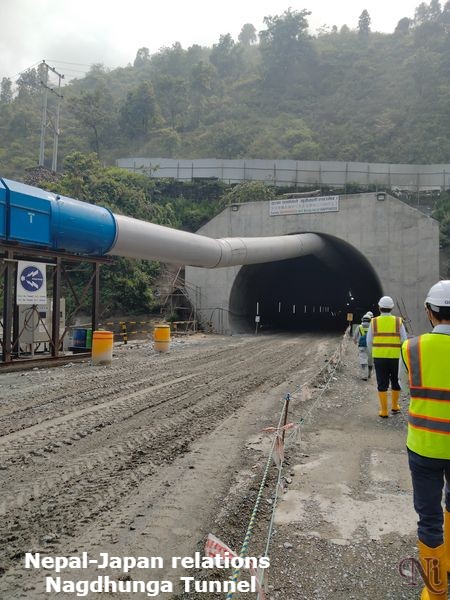 Kathmandu, June 16: On June 16th, Mr. TAMURA Takahiro, Deputy Chief of Mission at the Embassy of Japan, visited the site of the Nagdhunga Tunnel.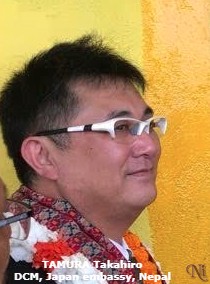 The Nagdhunga Tunnel is a road tunnel for vehicle traffic, the first of its kind in Nepal.
It is expected to ease chronic traffic congestion on the Nagdhunga Pass, the main road linking Nepal's major cities with Kathmandu, and to stimulate human exchange and logistics, thereby boosting the local economy.
A Japanese company has been working hard despite of a number of challenges such as COVID-19, mine-flooding and landslides.
High-tech construction methods similar to those used in Japan have been adopted, and a system has also been designed to constantly monitor road conditions in the tunnel, which will be used to keep the road in good condition.
Mr. Tamura praised the staff, expressing his gratitude to those involved in the construction of the tunnel in the harsh natural environment. He encouraged them saying that their efforts will benefit the people of Nepal and wished the project success and requested them to ensure the safety of the entire tunnel site, especially during the monsoon season.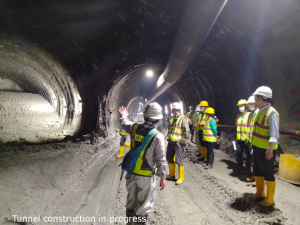 #Press release of Japan Embassy in Nepal: Text courtesy: Social media ( Facebook).
Our contact email address is: [email protected]