A book is considered a big ocean of knowledge, but the book business, the business of printing and selling books, has been given scant attention in Nepal, thinking this is the work of a literate person or a scholar.
A book is born inside an author's mind, but it does not get a shape unless there is the collaboration of a publisher. Hence, the book business, or the publishing industry in general, should be given sufficient attention.
Before the invention of paper and press, the publication was not in existence. Single or a few copies of books or journals were prepared handwritten. After the invention of paper (105 AD, China), it became easier to handle, and the number of copies multiplied. After the invention of the printing press (around 1440, Germany), the book business grew up as a new industry.
Similar to the development of the newspaper industry in Nepal, the book business also grew quite late here. Here are some details that we are sharing on the occasion of World Book Day.
The stepping stones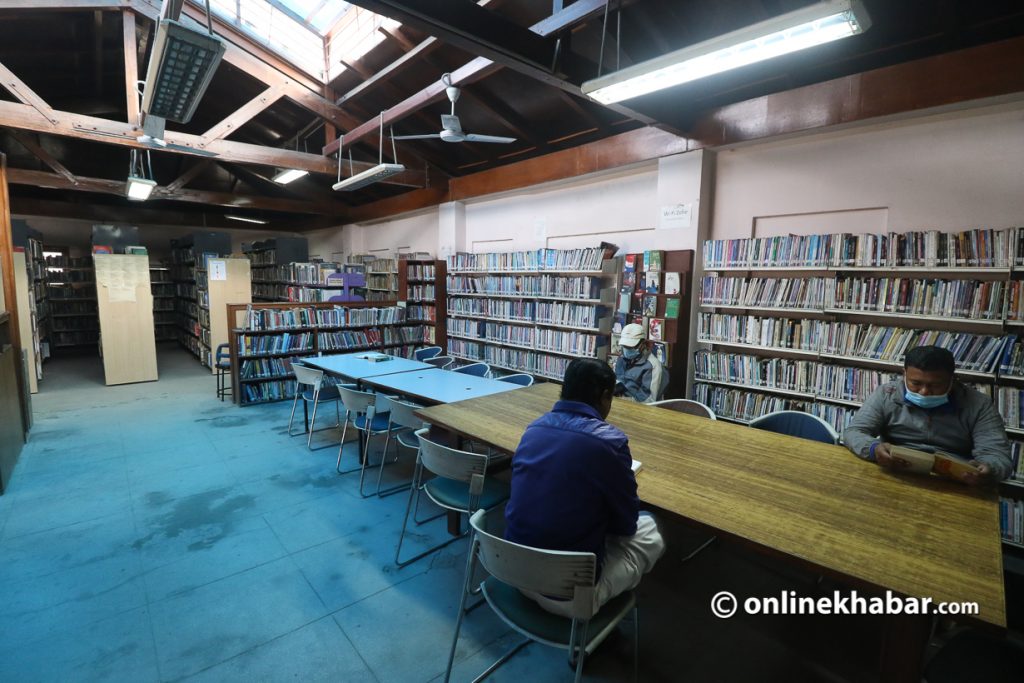 There is one popular saying in Nepal, "Bidya harae Kashi janu, nyaya napae Gorkha janu" (If knowledge is lost, go to Kashi; if justice is not obtained, go to Gorkha"). As the adage suggests, the history of the book business in Nepal has connections to the Indian city of Banaras (Kashi).
During the Rana reign, there were limited rights and regulations for education. Banaras remained one of the closest and most attractive destinations for Nepalis to take education. Among them, some students and intellectuals started to get involved in the book business there. Author AA Chudal writes that, in 1881, Vishvaraj Sharma (Lamichane) and Harihar Sharma (Lamichane) started a book shop named Gorkha Pustakalaya, which Devraj also joined later. Homnath Kedarnath Publishing House (Subba Homnath Kedarnath) was established by Homnath Upadhyaya Khatiwada and his son Kedarnath. The Prabhakari Company was established jointly by Shiromani Acharya Dixit's five sons at the end of the 1890s, with the aim of publishing Sanskrit books. Dhundhiraj Rishikesh Company was owned by Dhundhiraj and Rishikesh Upadhyaya and the Nepali Pustakalaya by Shikharnath Sharma Subedi.
Madhav Prasad Sharma (Regmi) and Krishna Prasad Koirala (the father of BP Koirala) established Krishna Madhav & Co, a publishing firm, in the 1920s. Later it was renamed Babu Madhav Prasad Sharma. Padma Prasad Upadhyaya and his son Punya Prasad Upadhyaya were also engaged in the book business in Banaras. 
Book business in Nepal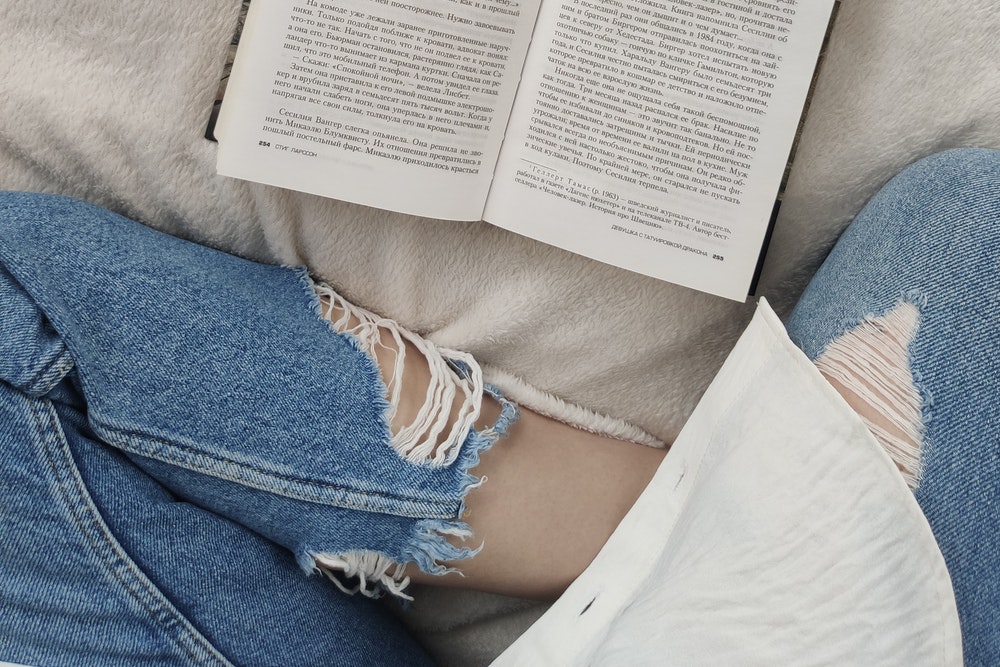 In Nepal, Sharada Prakashan Pustakalaya was established at Indrachok of Kathmandu in around 1885 and the Devraj Harihar Prakashan (Gorkha Pustakalya) in Banaras merged with it. Motiram Bhatta and Dhirendra Kesari established a bookshop named Motikrishna Dhirendra Company approximately in 1890. Sudha Sagar is the first monthly magazine published in Nepal in 1898 whereas Aksharanka Siksha is one of the first Nepali textbooks printed and published in 1901.
Prof KP Malla argues, "The first book to come out of a printing press in Nepal was probably Sanskrit Prabeshini by Pandit  Naradev and Moti Krishna Sharma, published in 1902." Gorkha Bhasha Prakashini Samiti was established in 1914 and it published about 30 books at that time. It was renamed Nepal Bhasha Prakashini Samiti in 1932 and after that, it published approximately 10-15 books including Mukunda Indira, Andhabeg, Munamandan, and Laxmi Nibandha Sangraha. In 1914, Jagannath Baijyanath planned to publish more than 25 books from his Gorkha Agency.
In the 1920s, Prem Prasad Bhattarai, Purna Prasad Sharma, and Jibnath Nepal started a bookshop in Kathmandu. They sold Sanskrit books imported from Banaras. At the same time, Mahabir Singh Chiniyaman also started to sell English books at his cloth shop. At the same time, Man Das Chitradhar started a bookshop, Mandas-Sugatdas Pustak Pasal, between Ason and Kamalachhi.
Surya Bahadur Basnet established a publication named Sahityamala Prakashan which published Buddhibinod of Lekhnath Paudyal in 1937
In 1951, Naya Nepal Prakashan started to publish books. Ajit Baral, a leading publishing industrialist of Nepal today, says the record of books published in 130 years (1820-1950), compiled at the Madan Puraskar Guthi, has shown that only approximately 1,500 books were published in the Nepali language. Out of them, 1,100 books were printed outside Nepal.
The modern book business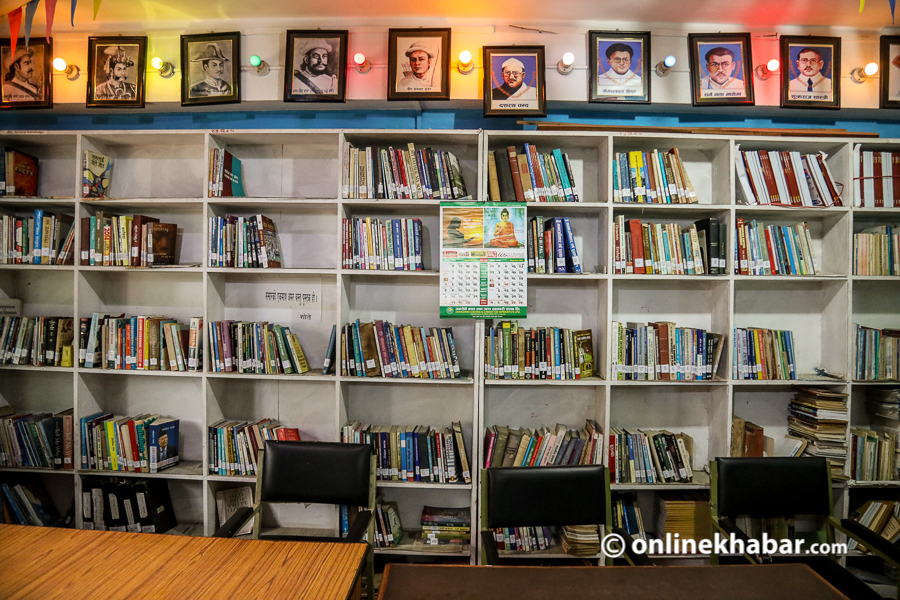 The modern history of the book business in Nepal started with Ratna Pustak Bhandar. Ramdas Shrestha started selling photos of gods and goddesses and mostly religious books imported from Banaras in 1939 in the name of Ramdas and Sons. Later, in 1946, Ramdas's son Ratna Prasad Shrestha renamed that firm Ratna Pustak Bhandar. Out of eight sons of Ramdas Shrestha, his seven sons are running book businesses individually.
Some intellectuals started bookshops in different places of the country. For example, Ramdatta Sharma started the book business in 1951 in Kanchanpur. His four sons are running Durga Pustak Bhandar, Saraswati Pustak Bhandar, Student Point and Gyan Pustak Bhandar. Paramhansa Prasad Shah established Majdoor Pustak Bhawan in Janakpur in 1961. Mulchandra Sharma started Shyam Pustak Bhandar in Biratnagar in 1968.
The establishment of democracy also contributed to the book business in Nepal. (Royal) Nepal Academy, Madan Puraskar Guthi, Jagadamba Parkashan, and Sajha Publication among others remained big players in the industry for several years.
The decades of the 1980s and 1990s saw several new publications including Ekta Publishing House (1982), MK Publishers & Distributors (1983), Pilgrims Book House (1984), Taleju Prakashan, (1993 AD). After the spread of the internet in the early 1990s, electronic publishing is going to be popular in the world. In Nepal, few publications started to provide e-books from a few years ago and some are on the way to publish.
There are two business associations related to the book business in Nepal: the National Booksellers and Publisher Association of Nepal (NBPAN), 1998, and the Federation of Nepal Books and Stationery Business (FNBSB), 2006. Each claims that its aim is to encourage the booksellers, publishers and distributors of Nepal for good management of the book and publishing industry in Nepal. This shows the book business is going to be popular even in the absence of a book policy.